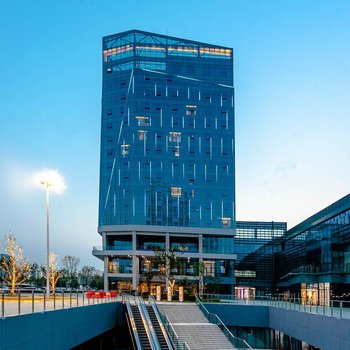 The Tianquan Yundu Hotel was recently opened in 2019, making it a fantastic choice for those staying in Nanjing.
The hotel is located approximately 25km from Lukou International Airport and 32km from Jurong West Railway Station. In addition, Zhongshanhu Metro Station is just a short walk away.
This hotel makes a great place to kick back and relax after a long day of sightseeing. This Nanjing hotel provides parking on site.
According to our trusted guests, the facilities at this hotel are first-rate.